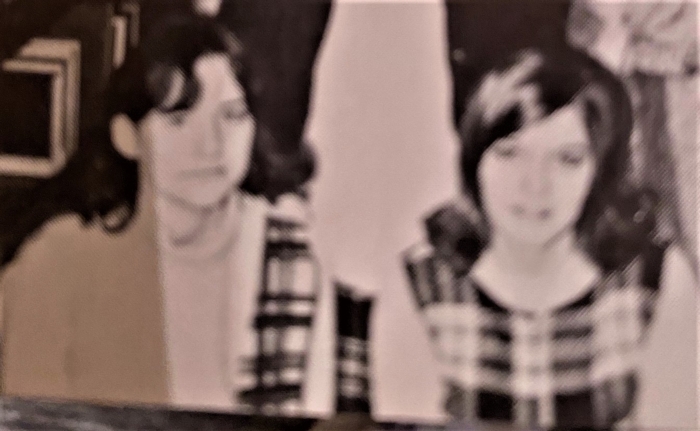 CAN YOU NAME THESE 2 JHS GALS WHO ASSISTED IN THE LIBRARY AT JHS?? ANSWER TO FOLLOW SOON, SO JUST HANG TEN OR HANG TIGHT CLASSMATES UNTIL THEN!! OK??
Robert Blessinger, age 70, of Mammoth Spring, AR, formerly of Jasper, passed away on Tuesday, February 2, 2021, at his sister's home in Mammoth Spring, AR. Robert was born February 4, 1950, in Jasper to Silas M. and Mary Ann Blessinger. Robert honorably served in the Unites States Navy after graduation from JHS, and was a member of the Jasper VFW, the American Legion, and the Jasper Moose Lodge. Private services were held in Arkansas, with Bob's burial set for a later date at St. Paul's Cemetery in Haysville, where he attended Church before moving to AR.
.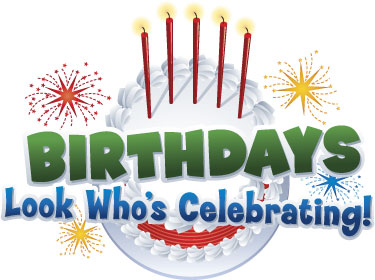 CLICK ON "CATS CORNER" PAGE TO FIND OUT WHO'S CELEBRATING 70 YEARS IN MARCH!!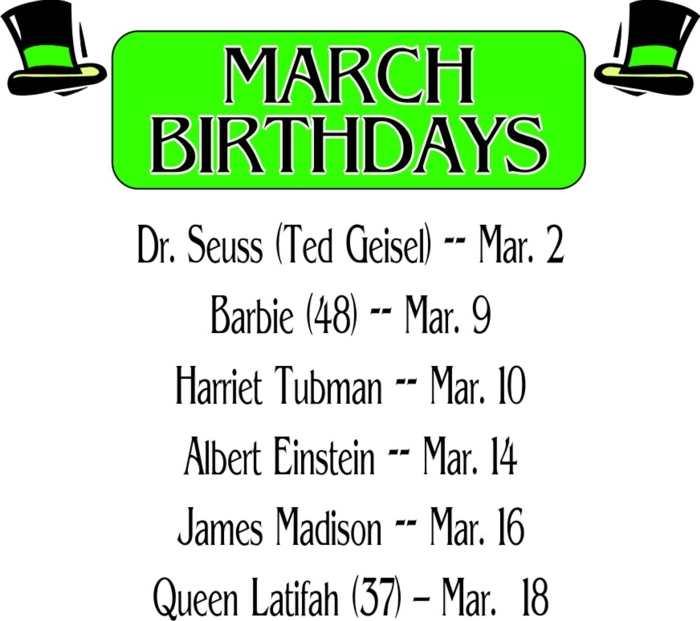 HERE IS A SPECIAL VALENTINE'S DAY GIFT
FOR ALL JHS CLASSMATES TO ENJOY!!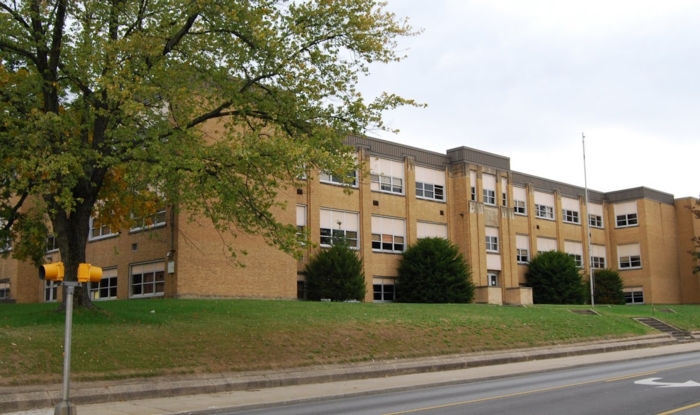 WE NOW HAVE JHS YEARBOOKS FOR YOU TO VIEW FROM YEARS 1938 TO 2014!!
CLICK THE HANDY LINK BELOW TO SEE THE ENTIRE JHS YEARBOOK FOR EACH YEAR!
https://jdcpl.us/jasper-high-school-yearbooks/.
THIS WEBSITE LINK COMPLIMENTS OF CHARLENE (BOHNERT) JOBE