WANNA HAVE FUN?? TAKE THE ICONIC TV SHOWS QUIZ BELOW & SEE HOW YOU DO!!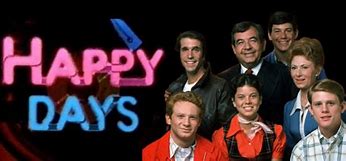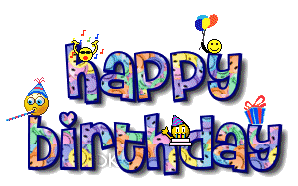 GO TO CATS CORNER PAGE FOR APRIL BIRTHDAYS AND POST YOUR COMMENTS!

ENJOY GOING BACK IN TIME & SEEING ALL THE YEARBOOKS FROM THE PAST!!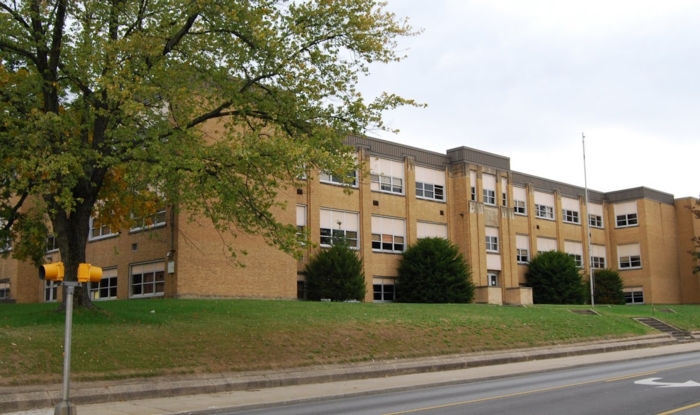 WE NOW HAVE JHS YEARBOOKS FOR YOU TO VIEW FROM YEARS 1938 TO 2014!!
CLICK THE HANDY LINK BELOW TO SEE THE ENTIRE JHS YEARBOOK FOR EACH YEAR!
https://jdcpl.us/jasper-high-school-yearbooks/.
THIS WEBSITE LINK COMPLIMENTS OF CHARLENE (BOHNERT) JOBE

Putt-Putt Golfers: Donna Koval, Carol Stemle & Sylvia Smith Rosie Henriott got Hole-in-One on #5, #10 and #12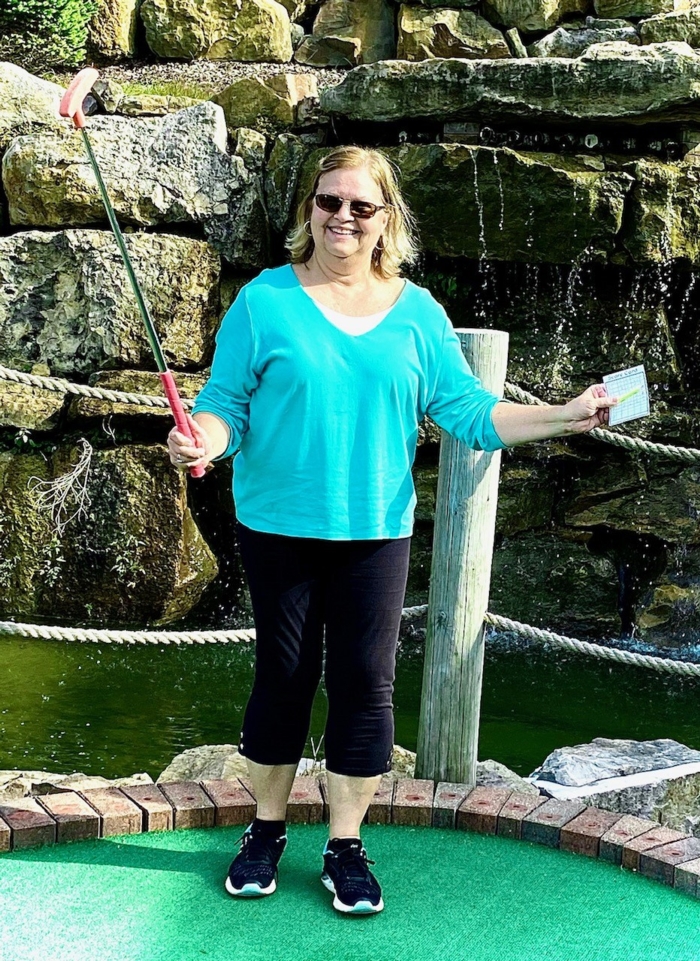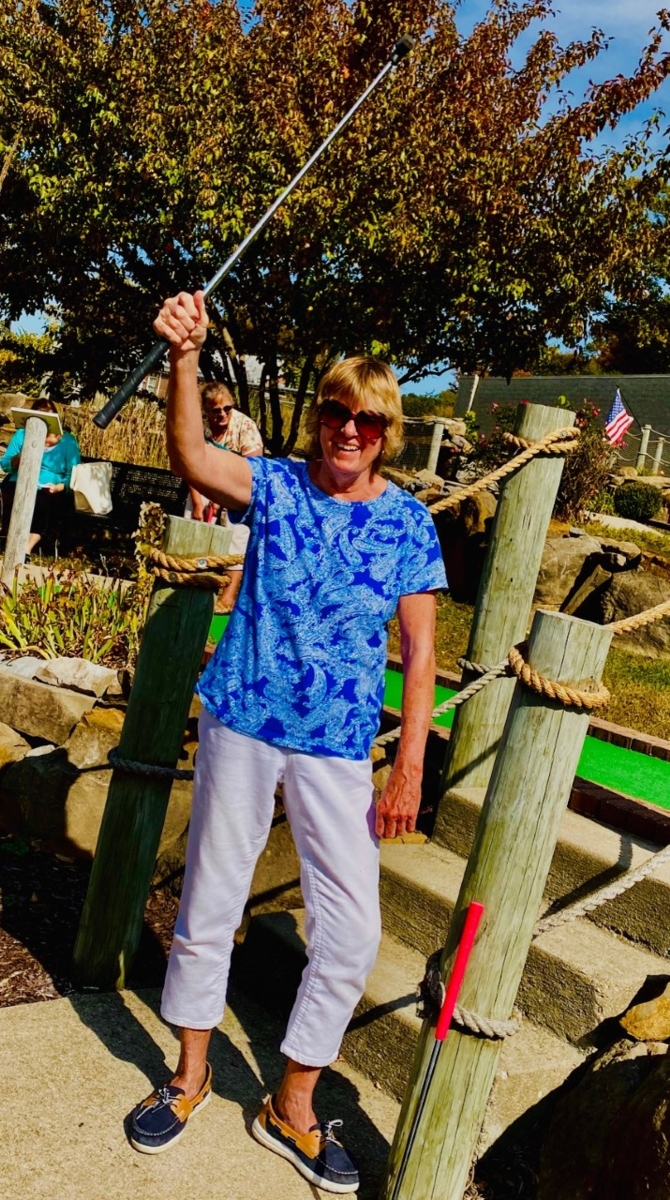 Donna Koval got Hole-in-One on #16 Hole Sylvia Smith got hers on #5 @Shotz in French Lick, IN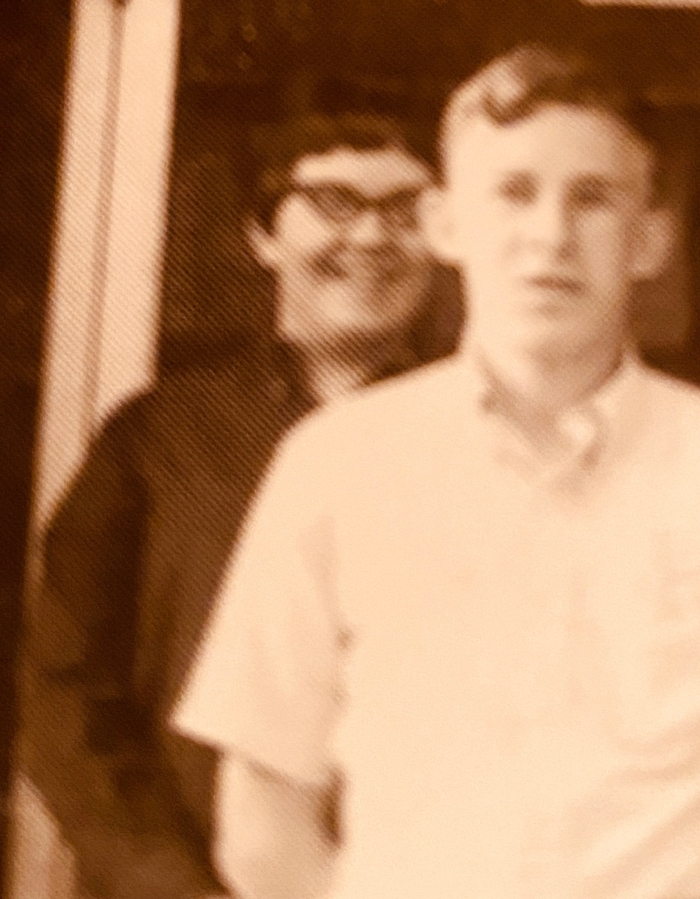 This JHS Girl & JHS Boy won the Journalism Awards in High School.
ANSWER: Sylvia (Schmitt) Ward and John Fuhs