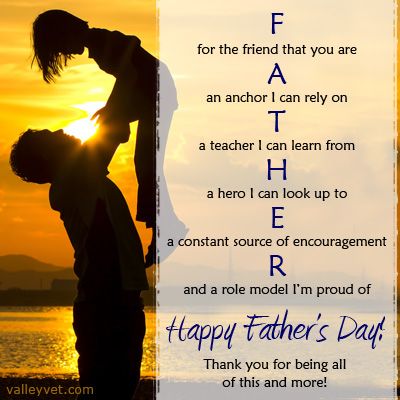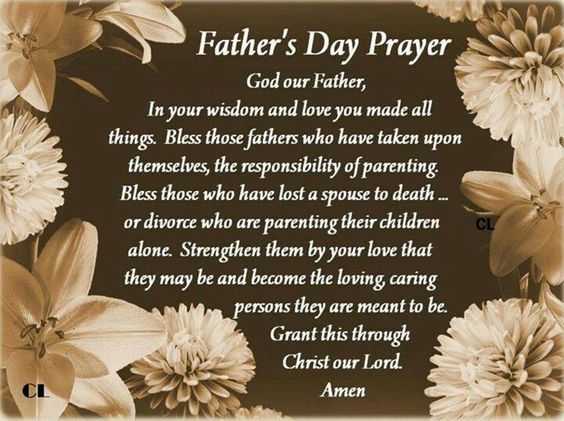 WELCOME TO FIRST OFFICIAL DAY OF SUMMER~JUNE 20TH! WOO-HOO!!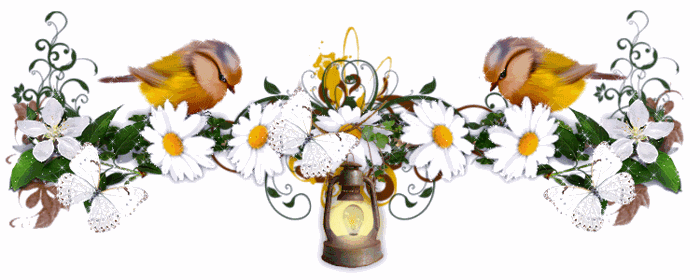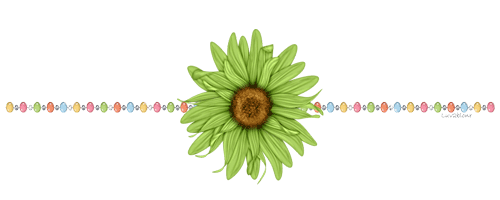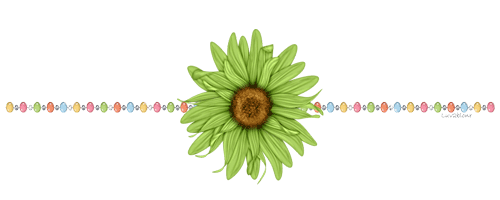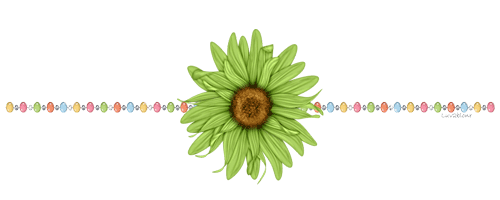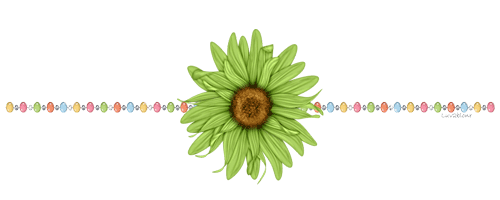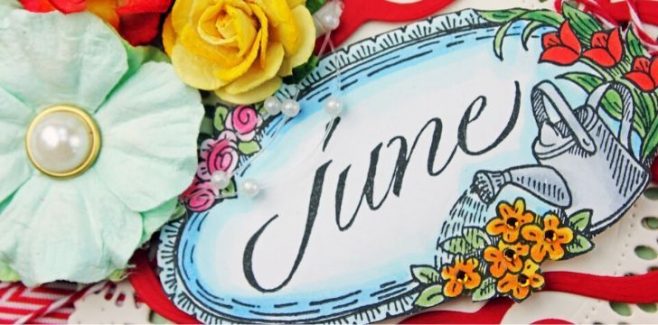 JUNE has its very own Beetle named after it and it's simply called the JUNE BUG, which is typically found only within the lovely months of MAY and JUNE in the U.S.


THESE 4 GALS WERE INDUCTED INTO THE NATIONAL HONOR SOCIETY AT JHS!! NAMES BELOW:
MARGARET GOOTEE, BRENDA JONES, BRENDA BARTLEY, JAN GRAMELSPACHER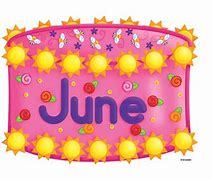 LET'S CELEBRATE JUNE BIRTHDAYS ON THE "CATS CORNER" PAGE WITH YOUR FUN COMMENT!

ENJOY GOING BACK IN TIME & SEEING ALL THE YEARBOOKS FROM THE PAST!!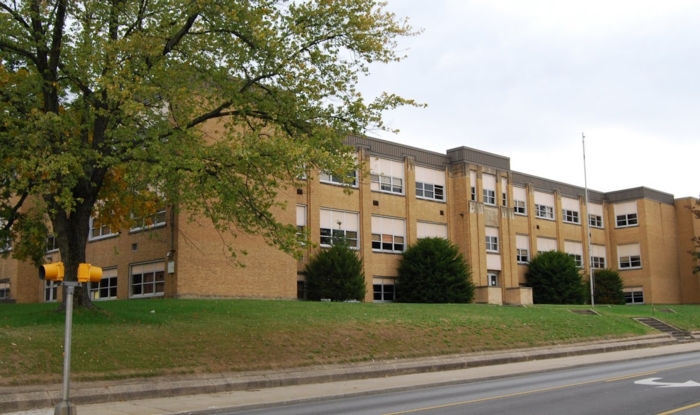 WE NOW HAVE JHS YEARBOOKS FOR YOU TO VIEW FROM YEARS 1938 TO 2014!! :)
CLICK THE HANDY LINK BELOW TO SEE THE ENTIRE JHS YEARBOOK FOR EACH YEAR!
https://jdcpl.us/jasper-high-school-yearbooks/.
THIS WEBSITE LINK COMPLIMENTS OF CHARLENE (BOHNERT) JOBE