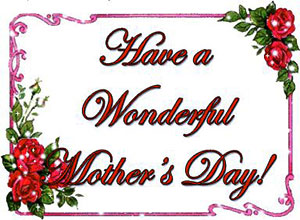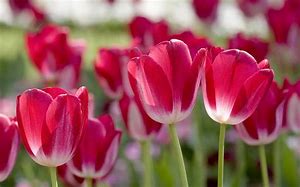 TO ALL THE LOVING MOM'S LIVING AND DECEASED, CELEBRATE THIS VERY SPECIAL DAY WITH A WONDERFUL MEMORY OF THE TWO OF YOU TOGETHER!! YOU CERTAINLY WON'T REGRET IT!!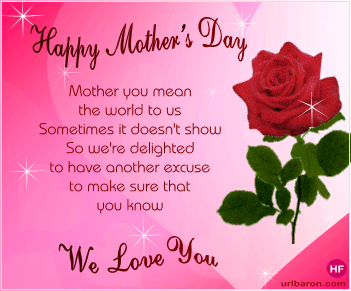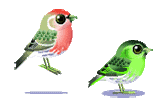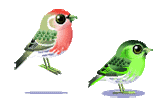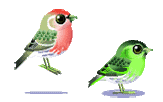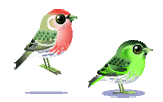 CAN YOU NAME THESE 6 GIRLS STATE DELEGATES FROM JHS??
ANSWERS: FRT ROW = Lynne Bohnert, Jan Stenftenagel, Sarah Faller
BACK ROW = Sherry Philbrick, Sarah Krodel, Margaret Carriere

YOU CAN WISH OUR CLASSMATES A GREAT 70TH BIRTHDAY ON CATS CORNER PAGE!!

The Birthstone for May is the EMERALD, which is a type of stone called beryl and typically ranges in color from a deep sea green to a lighter shade of green. EMERALDS are a symbol of Fertility and Rebirth, and are often worn by many Kings and Queens!!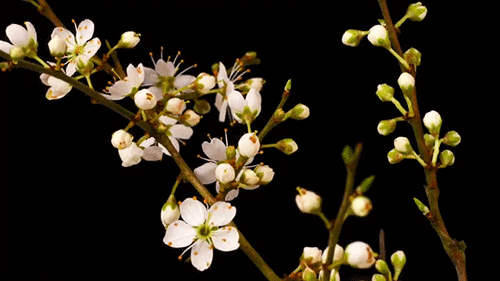 WANNA HAVE FUN?? TAKE THE ICONIC TV SHOWS QUIZ BELOW & SEE HOW YOU DO!!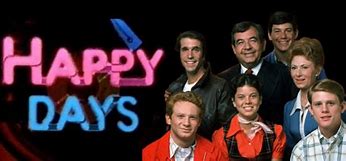 ENJOY GOING BACK IN TIME & SEEING ALL THE YEARBOOKS FROM THE PAST!!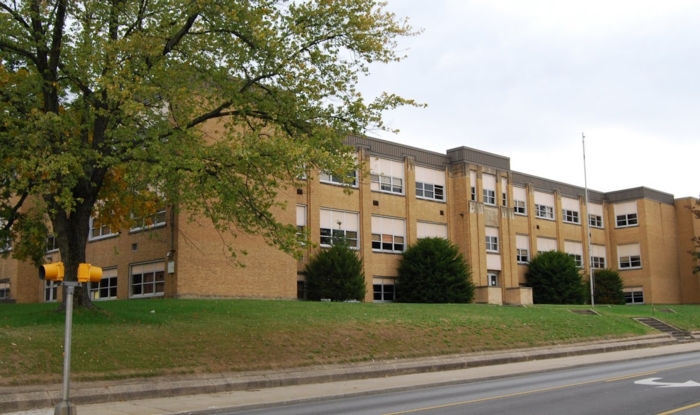 WE NOW HAVE JHS YEARBOOKS FOR YOU TO VIEW FROM YEARS 1938 TO 2014!!
CLICK THE HANDY LINK BELOW TO SEE THE ENTIRE JHS YEARBOOK FOR EACH YEAR!
https://jdcpl.us/jasper-high-school-yearbooks/.
THIS WEBSITE LINK COMPLIMENTS OF CHARLENE (BOHNERT) JOBE