WE ALL TURN 70 THIS YEAR, BUT WHAT HAPPENED THE YEAR WE ALL WERE BORN?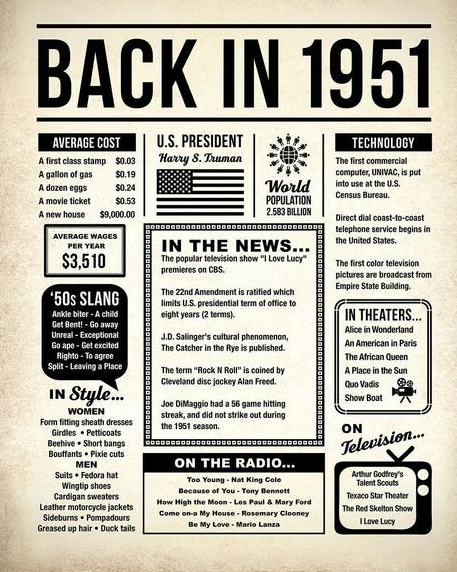 Play this fun VINTAGE ITEMS QUIZ below and see how many you remember!!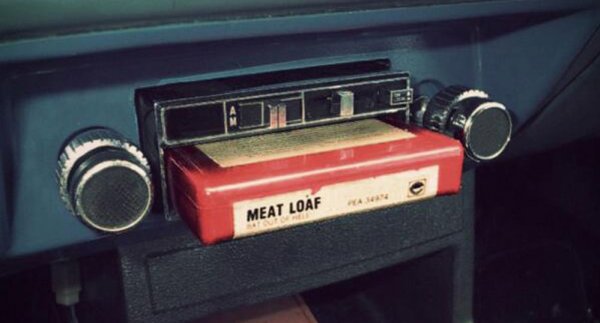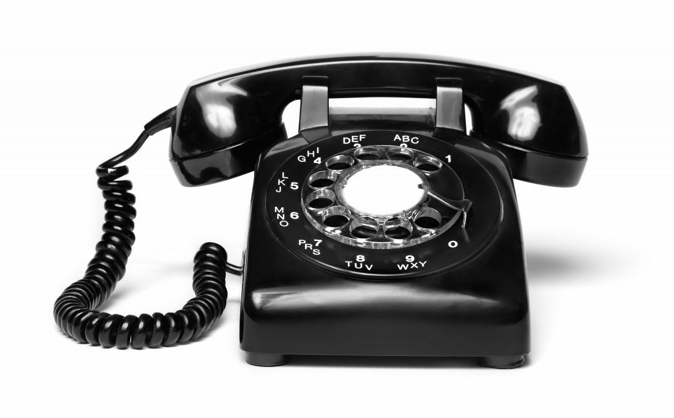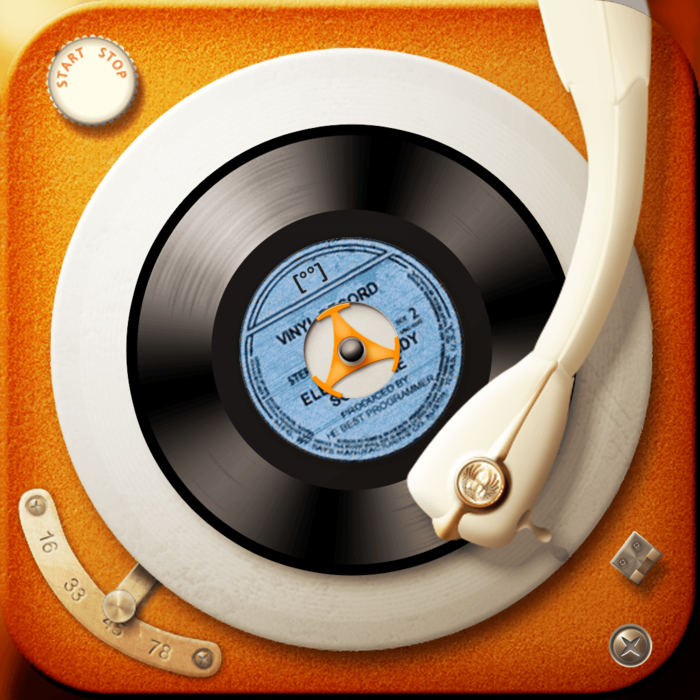 https://www.quizscape.com/history/are-you-able-to-pass-this-vintage-items-quiz-most-cant/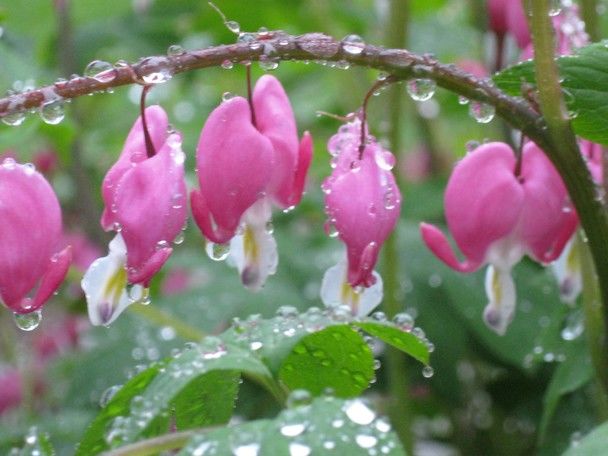 THE "CATS CORNER" PAGE IS THE BEST PLACE TO WISH US A HAPPY 70TH BIRTHDAY!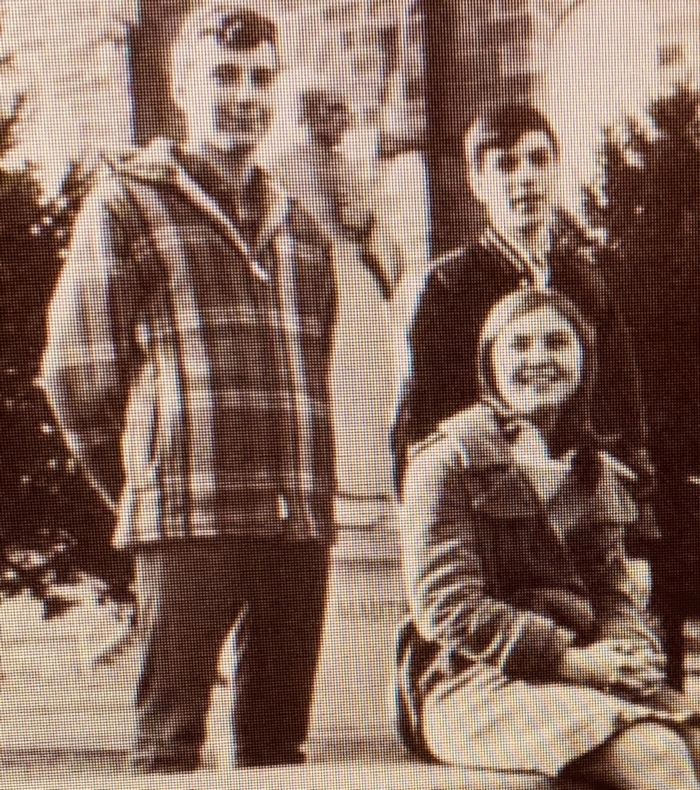 JHS CLASS OFFICERS FROM 1968 ~ CAN YOU NAME ALL 3 CLASSMATES IN PHOTO???
ANSWER: CHARLES STENFTENAGEL, JANE WUCHNER, AND CHARLIE HOFFMAN

ENJOY GOING BACK IN TIME & SEEING ALL THE YEARBOOKS FROM THE PAST!!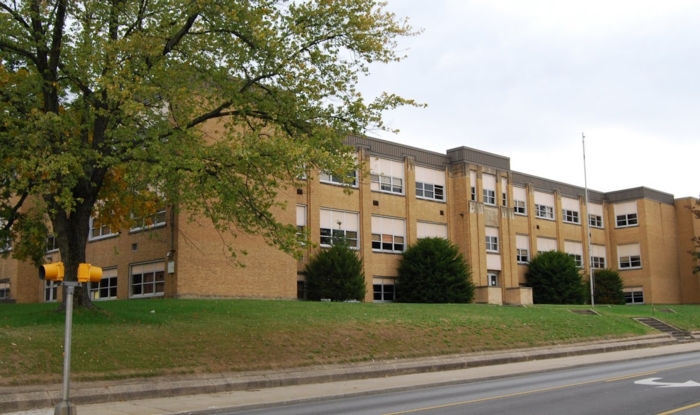 WE NOW HAVE JHS YEARBOOKS FOR YOU TO VIEW FROM YEARS 1938 TO 2014!! :)
CLICK THE HANDY LINK BELOW TO SEE THE ENTIRE JHS YEARBOOK FOR EACH YEAR!
https://jdcpl.us/jasper-high-school-yearbooks/.
THIS WEBSITE LINK COMPLIMENTS OF CHARLENE (BOHNERT) JOBE