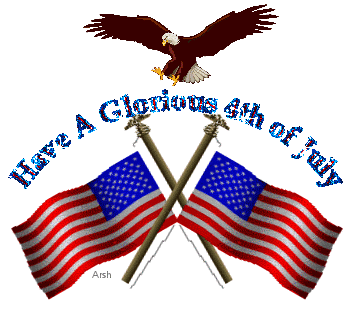 HAPPY BIRTHDAY AMERICA!! GOSH, 246 CANDLES SURE ARE A LOT TO LIGHT UP ON A CAKE!!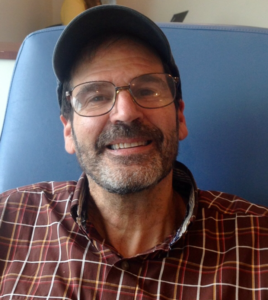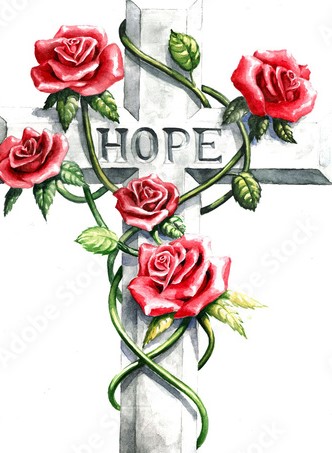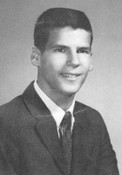 Wayne Dages age 70 of Chandler, Indiana, passed away on Thursday, June 23, 2022 at the Heart to Heart Hospice Inpatient Unit in Evansville, Indiana. He was born on August 4, 1951 in Jasper, to the late Louis and Laura (Kunz) Dages. A Celebration Of Life will be held at a later date; with Simple Cremation of Evansville now entrusted with their loving care.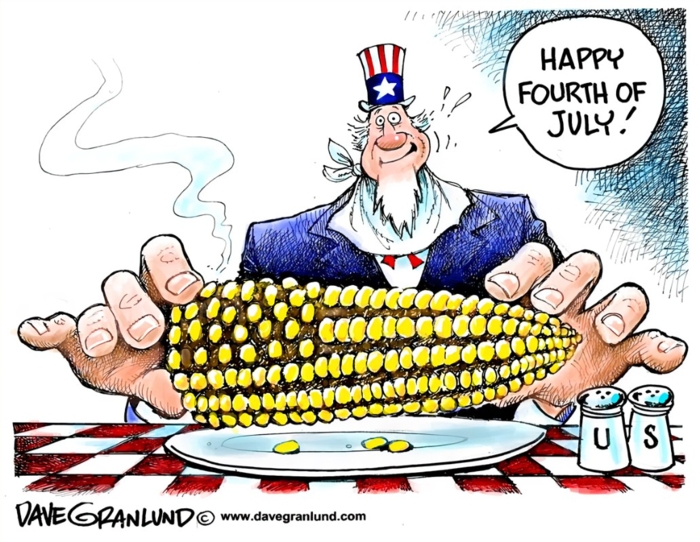 GO TO THE "CATS CORNER PAGE" & WISH ALL A HAPPY JULY BIRTHDAY,WILL YA?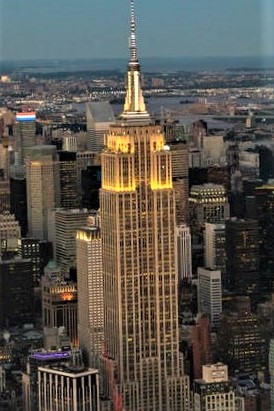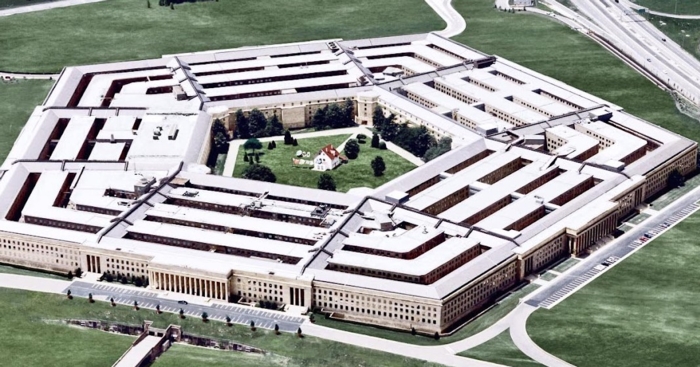 BEDFORD, INDIANA IN LAWRENCE COUNTY, IS KNOWN AS THE "LIMESTONE CAPITAL OF THE WORLD", AND PRODUCED ALL OF THE LIMESTONE FOR THE EMPIRE STATE BUILDING IN NYC, NY AND THE PENTAGON BUILDING IN ARLINGTON, VA.

4-LAYER RED, WHITE & BLUE JULY TORTE

INGREDIENTS: (Notice the above pictured cake is shown with only 3 layers)
1 White Cake Mix (baked in 2 cake pans for the 4 layers & cooled)
1 Cup thin cut-up Blueberries

(can thinly spread Blueberry Jam on first)

2 Cups thin cut-up Strawberries

(can thinly spread Strawberry Jam on first)

1 8 oz. Whipped Topping, like Cool Whip
Directions:
Cut both cakes horizontally for your 4 layers. Place bottom layer on a platter & spread with strawberries. Place 2nd layer on top & add the blueberries & then add the 3rd layer & top with strawberries, then add top layer.
Frost the top & sides with whipped topping. Refrigerate the cake for several hours before slicing & serving it.