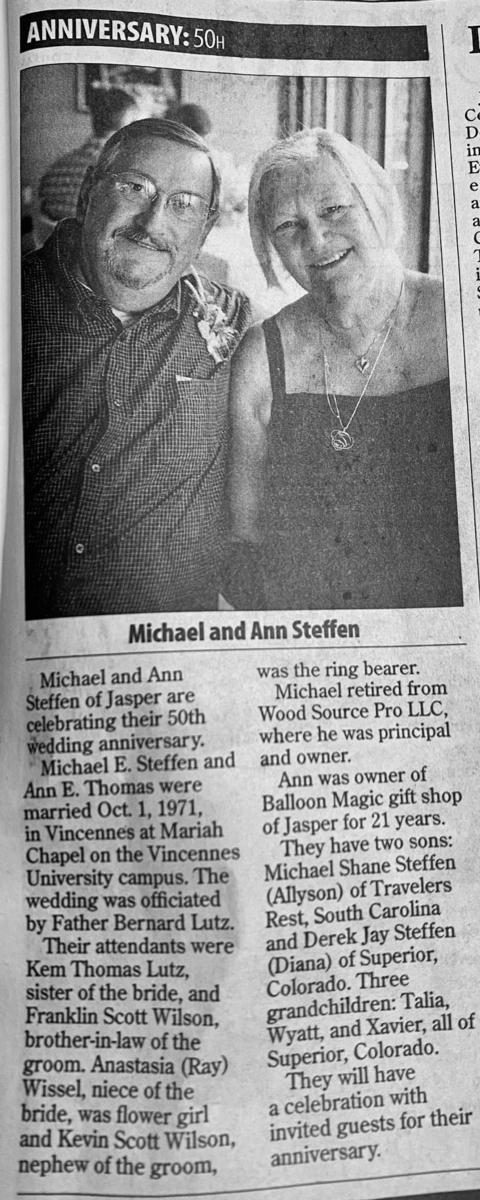 CONGRATULATIONS TO MIKE & ANN ON 50 WONDERFUL YEARS TOGETHER!!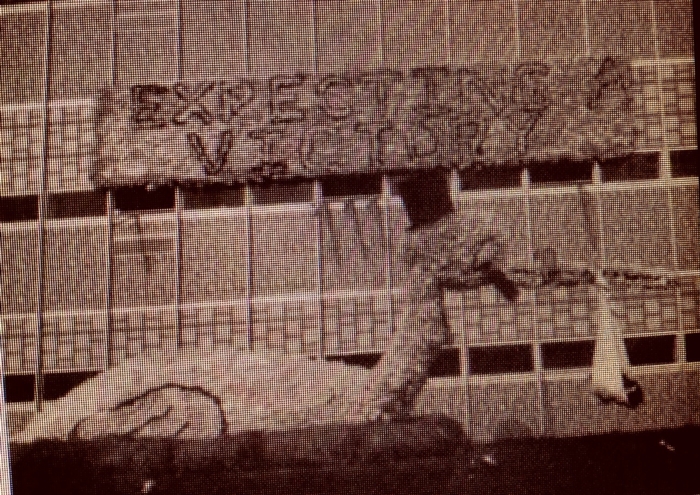 "EXPECTING A VICTORY" WAS THE THEME FOR OUR 1968 HOMECOMING DISPLAY ON THE LAWN AT JHS! TODAY, THE JASPER HIGH SCHOOL FOOTBALL TEAM IS RANKED NO.3 IN CLASS 4A WITH A CURRENT 9-0 RECORD THIS SEASON. WE ALL EXPECT A VICTORY EACH FRIDAY NIGHT NOW!! SO, GO-FIGHT-WIN WILDCATS, AND BRING HOME ANOTHER VICTORY FOR OUR JASPER HIGH SCHOOL!! ( DO ANY OF YOU JHS WILDCATS REMEMBER WORKING ON THIS CUTE HOMECOMING DISPLAY?? )

HAPPY 50TH ANNIVERSARY TO YOU!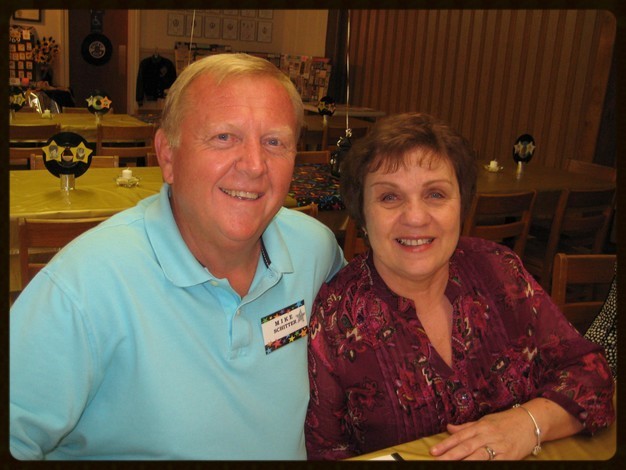 MIKE & DEBBIE (SCHNARR) SCHITTER WERE MARRIED 50 YEARS YEARS AGO ON 9/18/71. THEY ARE THE PROUD PARENTS OF 3 CHILDREN~~~DAVE, JEFF AND SAMANTHA SCHITTER; AND HAVE ALWAYS RESIDED IN JASPER. MIKE RETIRED FROM JASPER PLANT FOODS AND DEBBIE IS A RETIRED SECRETARY. LET'S ALL CONGRATULATE THE HAPPY 50th ANNIVERSARY COUPLE AND WISH THEM MANY MORE BLESSED YEARS TO COME!!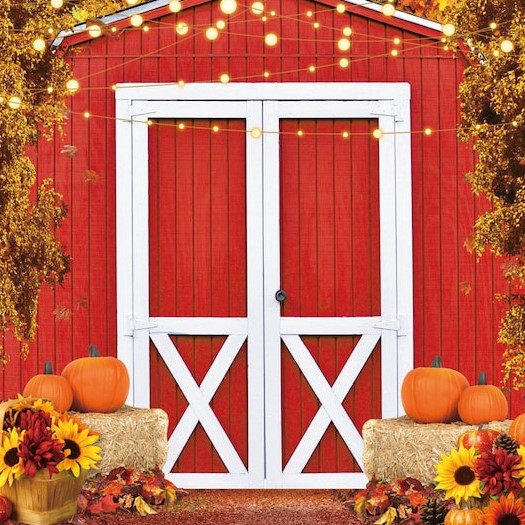 WISH THE CLASSMATES A HAPPY 70TH BIRTHDAY ON CATS CORNER PAGE ONLY!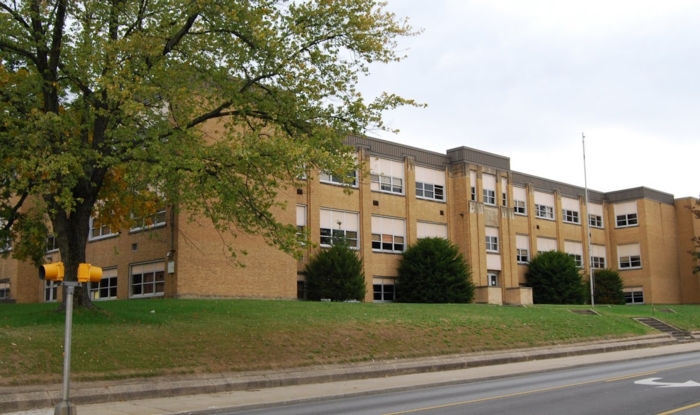 WE NOW HAVE JHS YEARBOOKS FOR YOU TO VIEW FROM YEARS 1938 TO 2014!! :)
CLICK HANDY LINK BELOW TO SEE THE ENTIRE COLLECTION OF JHS YEARBOOKS!
https://jdcpl.us/jasper-high-school-yearbooks/.
THIS WEBSITE LINK COMPLIMENTS OF CHARLENE (BOHNERT) JOBE